Catch up on all our latest news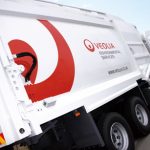 Waste and recycling company fined £1m following death of worker
31 January 2019
A second fatality in 2 years for refuse collection company.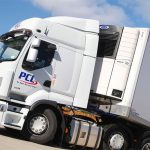 Slough company fined after worker suffers serious injuries
31 January 2019
Logistics company prosecuted after driver struck by reverersing lorry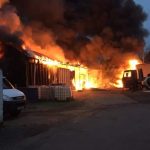 Safety Consulting Services client to the rescue
31 January 2019
Another fire completely destroys a car repair garage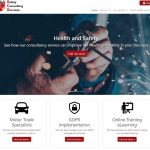 Announcing the Launch of our New Website
30 January 2019
We are pleased to announce the launch of our brand new website!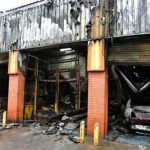 Fire tears through Welsh Garage
23 January 2019
Five fire crews attended the blaze but were unable to save the workshop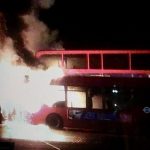 South London Bus Station is engulfed in huge blaze
22 November 2018
'Huge explosions' at Orpington depot as 11 London buses catch fire.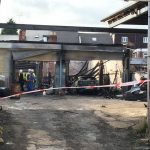 Independent Derbyshire Garage ablaze
12 November 2018
Derbyshire Fire and Rescue Service has revealed the result of an investigation into a huge fire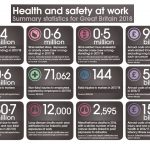 Do you know your vital statistics?
31 October 2018
See the latest Health and Safety statistics for the workplace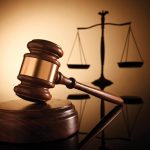 18 year old Haulage worker suffers injuries in conveyor incident
29 October 2018
A Shrewsbury based haulage company has been fined after a young agency worker suffered partial amputation of his finger and a fractured elbow.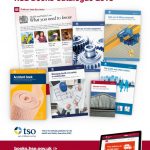 The new HSE Books Catalogue 2018
8 October 2018
The new HSE Books Catalogue 2018 is now available in pdf format
Are you meeting your GDPR requirements?
Complete our GDPR quiz to see how well you are doing.
"We always manage to mess your consultants around one way or another by changing our appointment times at the last minute, it never seems to be a problem for you. Great job guys"………………
Online Training. Providing effective eLearning
Find out more about our training, including the extensive catalogue from our partner iHasco