Catch up on all our latest news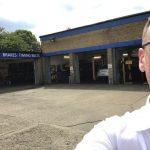 More and more small garages are embracing Health & Safety
13 July 2019
All garages should be a safe environment for both staff and customers .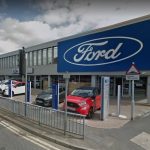 "Sorry but we forgot to tighten your wheel nuts"
9 July 2019
Wheel fell off after 35-mile cruise along M6 on way home from the Ford Dealership.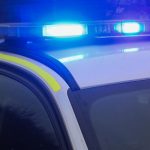 Mechanic jailed for killing man in customer's car on test drive
6 July 2019
Technician lost control and crashed into another car while under the influence of drugs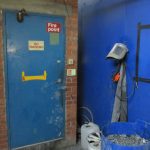 16 year old apprentice overcome by fumes.
6 July 2019
Incident could easily have resulted in apprentice death.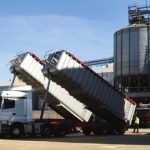 Grain store company fined after worker fatally struck by lorry
4 July 2019
Another struck by vehicle related death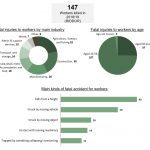 HSE releases annual workplace fatality figures
4 July 2019
Being struck by a moving vehicle in the second highest cause of death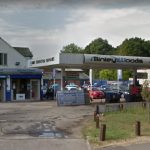 Binley Woods Service Centre aware of recent garage fires calls us to help.
18 June 2019
The importance of a Fire Risk Assessment in Motor Vehicle Repair workshops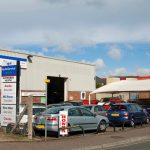 We are the preferred Health & Safety Consultants for small garages
8 June 2019
A warm welcome to Haywards Heath Auto Centre from everyone at SCS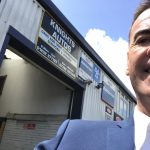 Husband & Wife team see the importance of keeping their staff safe.
4 June 2019
Knights Autos employ the expertise of SCS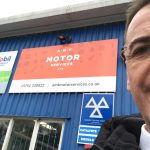 More & More smaller garages are embracing Health & Safety
2 June 2019
It doesnt matter what size garage you are, we can help.
Are you meeting your GDPR requirements?
Complete our GDPR quiz to see how well you are doing.
"We had a small electrical fire at one of our sites. We contacted SCS who then arranged to meet the local fire authority & wrote for us what was described by the LFA as a well presented & very comprehensive Fire Risk Assessment. We have not looked back since"………….
Online Training. Providing effective eLearning
Find out more about our training, including the extensive catalogue from our partner iHasco