Catch up on all our latest news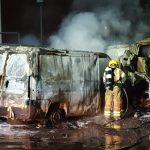 Three ambulances are among ten vehicles that have been destroyed by fire.
7 October 2019
Fire takes place at Snows Motor Groups Peugeot Dealership in Basingstoke.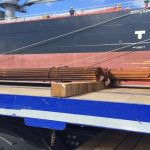 Worker seriously injured during double forklift loading operation.
27 September 2019
Employee stuck by 1,924 kg of rebar falling from two forklifts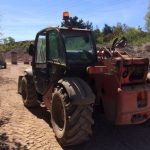 Director of waste company convicted.
27 September 2019
A telehandler requires operational training, regular serving and engineering inspections.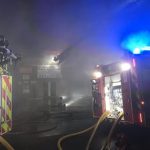 Yet another garage fire destory's a business
14 September 2019
Fire breaks out at garage in George Street, Chorley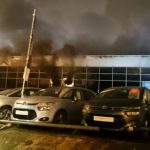 Two and a half years on from Arson Attack. What have we learned?
14 September 2019
A Fire Risk Assessment should take Arson into account.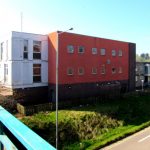 Company fined after employee seriously injured in fall from lorry
14 September 2019
Always remember 3 points of contact when exiting a truck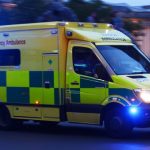 Car ramp collapses killing man while working underneath
9 September 2019
Post-mortem to establish the exact cause of death as part of HSE investigation.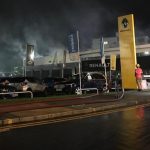 Fire crews tackle blaze at Stockport Renault main dealer
9 September 2019
Fire ignited and was contained to the services and parts area of building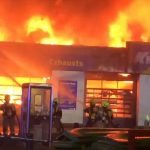 East London Kwik Fit extensively damaged following major fire
9 September 2019
70 firefighters and 10 fire engines tackled blaze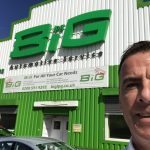 BIG lpg Automotive Service are the latest company to join our long client list.
6 September 2019
Also know as The Alternative Fuel Company.
Are you meeting your GDPR requirements?
Complete our GDPR quiz to see how well you are doing.
"Your team gave us advise on subjects that we were not even remotely aware of but soon appreciated how important they were for our on going growth & employee's safety"……….
Online Training. Providing effective eLearning
Find out more about our training, including the extensive catalogue from our partner iHasco