Catch up on all our latest news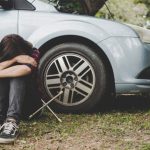 UK Parliament Written statement: Tyres and Vehicle Safety
19 February 2019
Minister updates on measures taken to improve tyre and vehicle safety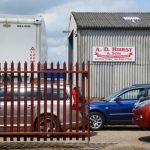 Company fined and managing director sentenced after mechanic killed
18 February 2019
A Fenland company worker crushed to death by a bus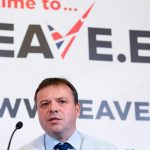 Leave.EU and Arron Banks' firm fined £120,000 over data breaches
4 February 2019
GDPR fines are definitely on the increase. If you haven't already set up GDPR in your business then call us for a simple chat and discuss our low cost option.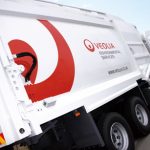 Waste and recycling company fined £1m following death of worker
31 January 2019
A second fatality in 2 years for refuse collection company.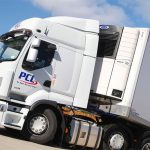 Slough company fined after worker suffers serious injuries
31 January 2019
Logistics company prosecuted after driver struck by reverersing lorry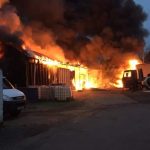 Safety Consulting Services client to the rescue
31 January 2019
Another fire completely destroys a car repair garage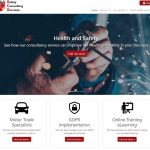 Announcing the Launch of our New Website
30 January 2019
We are pleased to announce the launch of our brand new website!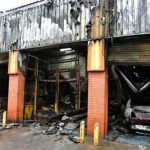 Fire tears through Welsh Garage
23 January 2019
Five fire crews attended the blaze but were unable to save the workshop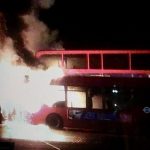 South London Bus Station is engulfed in huge blaze
22 November 2018
'Huge explosions' at Orpington depot as 11 London buses catch fire.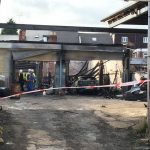 Independent Derbyshire Garage ablaze
12 November 2018
Derbyshire Fire and Rescue Service has revealed the result of an investigation into a huge fire
Are you meeting your GDPR requirements?
Complete our GDPR quiz to see how well you are doing.
"Being part of a large truck manufacturers in Great Britain I wanted reassurance that my consultants were up to the the task. I got it from nearly every other franchisee in the group who all recommended SCS. I asked SCS to start immediately while still honoring the remaining contract with the previous so called consultants"…………..
Online Training. Providing effective eLearning
Find out more about our training, including the extensive catalogue from our partner iHasco