Catch up on all our latest news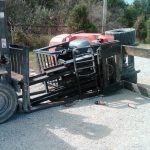 Yet another Forklift incident. When will companies learn!
21 May 2019
Kent inspection and maintenance company fined for health and safety failings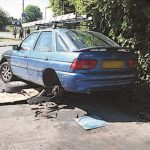 Mechanic who serviced vehicles on pavement fined
25 April 2019
Offender had left owners' vehicles in a state of disrepair and threatened members of the public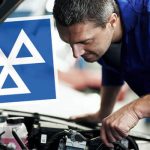 Number of MoT testers struck off by DVSA increases by 82%
24 April 2019
The DVSA has cracked down on MoT testers who issue dodgy certificates, with 178 struck off in 2017/18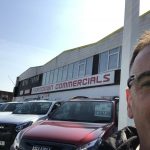 Business for us is definetely on the UP!
2 April 2019
I am looking forward to building a great health and safety culture to their site.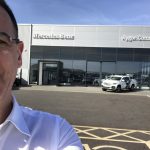 Mercedes in my Blood
26 March 2019
From being a massive petrol head to a massive diesel head.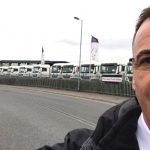 Brexit and the transfer of goods including Trucks.
23 March 2019
These brand new MAN Trucks are nose to nose and 4 deep and are destined for the Ford Motor Group.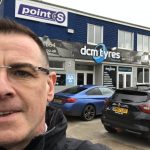 Not a particularly flattering picture but the smile is real
19 March 2019
Delighted to be looking after the health and safety for all of the DCM Tyre and Autocentres.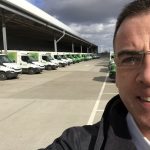 We are delighted to start work at the new ASDA Vehicle Maintanence Unit (VMU) in Dartford
9 March 2019
Officially we attend more VMU's than any other H&S Consultants.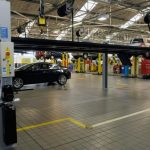 Car manufacturer prosecuted for serious safety breaches
9 March 2019
Renault West London has been fined after serious safety breaches relating to faulty vehicle lifts.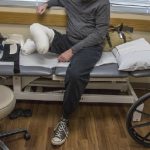 Local authority fined after worker's leg crushed by refuse vehicle
9 March 2019
Labourer's injuries resulted in surgery to remove his lower right leg.
Are you meeting your GDPR requirements?
Complete our GDPR quiz to see how well you are doing.
"Your team gave us advise on subjects that we were not even remotely aware of but soon appreciated how important they were for our on going growth & employee's safety"……….
Online Training. Providing effective eLearning
Find out more about our training, including the extensive catalogue from our partner iHasco