Catch up on all our latest news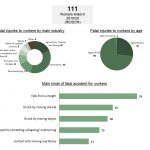 HSE has releases its annual workplace fatality figures for 2019/20
1 July 2020
111 workers killed at work (2019/20)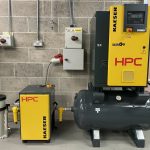 Coronavirus: Restarting workplace pressure systems safely
26 June 2020
During extended period of time they may become unsafe.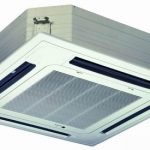 Air conditioning during the coronavirus outbreak
26 June 2020
Caution for centralised systems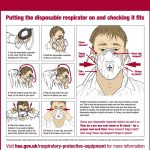 Using PPE during the coronavirus outbreak
19 June 2020
Protecting workers from coronavirus (COVID-19)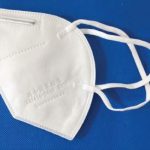 Health and Safety Executive – Safety alert
12 June 2020
KN95 face masks provide an inadequate level of protection.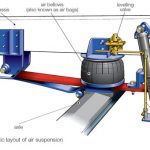 Health and Safety Executive – Safety alert
21 May 2020
For work on vehicles with air suspension systems.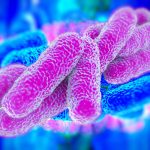 Employees returning to work after COVID 19 have another threat – Legionellosis
19 May 2020
Contrary to popular belief Legionellosis can be fatal.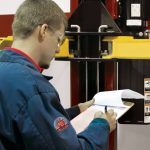 Coronavirus: You still have to carry out thorough examinations during the outbreak.
15 April 2020
Testing of lifting and pressure equipment to continue.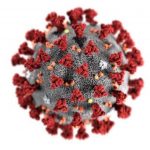 RIDDOR reporting of COVID-19
14 April 2020
Read more to know what to report.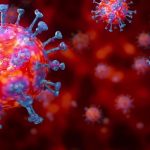 Coronavirus: A joint statement between HSE, the TUC and the CBI
3 April 2020
The health and safety of workers remains paramount.
Are you meeting your GDPR requirements?
Complete our GDPR quiz to see how well you are doing.
"Thanks a million. Your advisors always remind us when the lifting equipment & compressors at our sites need servicing. Its a good job because I have a memory like a sieve"……………..
Online Training. Providing effective eLearning
Find out more about our training, including the extensive catalogue from our partner iHasco