Catch up on all our latest news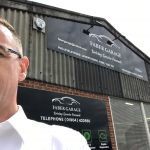 It was one heck of a long trip but worth it.
19 July 2019
Garages from far and wide seeking our expertise.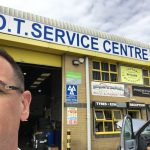 Another referral to assist with Health & Safety on a small independent garage.
13 July 2019
Pitlane Garage in Luton are our latest client.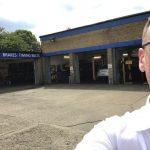 More and more small garages are embracing Health & Safety
13 July 2019
All garages should be a safe environment for both staff and customers .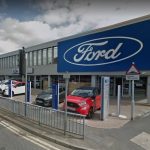 "Sorry but we forgot to tighten your wheel nuts"
9 July 2019
Wheel fell off after 35-mile cruise along M6 on way home from the Ford Dealership.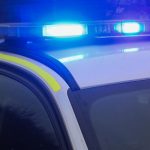 Mechanic jailed for killing man in customer's car on test drive
6 July 2019
Technician lost control and crashed into another car while under the influence of drugs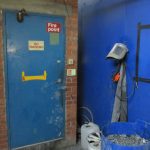 16 year old apprentice overcome by fumes.
6 July 2019
Incident could easily have resulted in apprentice death.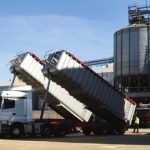 Grain store company fined after worker fatally struck by lorry
4 July 2019
Another struck by vehicle related death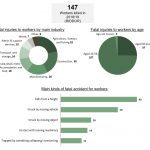 HSE releases annual workplace fatality figures
4 July 2019
Being struck by a moving vehicle in the second highest cause of death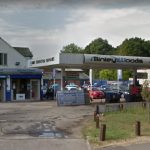 Binley Woods Service Centre aware of recent garage fires calls us to help.
18 June 2019
The importance of a Fire Risk Assessment in Motor Vehicle Repair workshops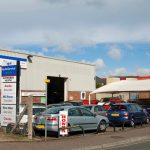 We are the preferred Health & Safety Consultants for small garages
8 June 2019
A warm welcome to Haywards Heath Auto Centre from everyone at SCS
Are you meeting your GDPR requirements?
Complete our GDPR quiz to see how well you are doing.
"Health & Safety is an area which is forever changing and updating. Therefore I was more than happy when I heard about SCS. They are on site every month and always at the end of the phone. Not being a lover of Health & Safety it was good to know it was not a 3 or 5 year contract either. Well done lads keep up the good work"………..
Online Training. Providing effective eLearning
Find out more about our training, including the extensive catalogue from our partner iHasco