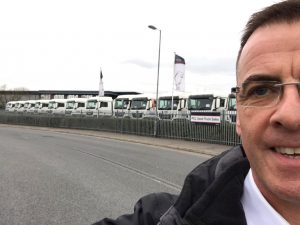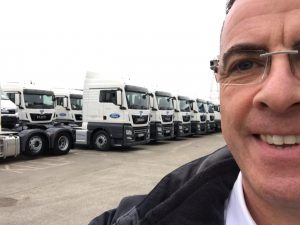 They have come from Germany ealier than expected due to our exit from the EU on 29th March.
The reason for their early arrival is to avoid the possibilty of incorrect paywork and tarrif charges after Brexit.
We have to make sure the huge site & workshop at Purfleet Commercials Maidstone (PCL ltd) is safe at this incredibly busy time as they are geared up to udrtake the 164 PDI's ahead of them. Yes you read that correctly, 164 PDI's in just 2 months.
Great to be working with the PCL team.
Are you meeting your GDPR requirements?
Complete our GDPR quiz to see how well you are doing.
"Thanks a million. Your advisors always remind us when the lifting equipment & compressors at our sites need servicing. Its a good job because I have a memory like a sieve"……………..
Online Training. Providing effective eLearning
Find out more about our training, including the extensive catalogue from our partner iHasco