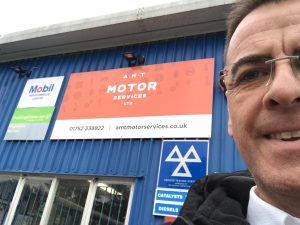 Really happy to be working alongside the incredibly busy & popular AMT Motor Services in Plymouth. I have to say that these guys are probably the nicest people in the motor trade and its great that more and more smaller garages like these are now embracing health and safety.
Are you meeting your GDPR requirements?
Complete our GDPR quiz to see how well you are doing.
"We always manage to mess your consultants around one way or another by changing our appointment times at the last minute, it never seems to be a problem for you. Great job guys"………………
Online Training. Providing effective eLearning
Find out more about our training, including the extensive catalogue from our partner iHasco